New service for children and families begins this week
September 15, 2022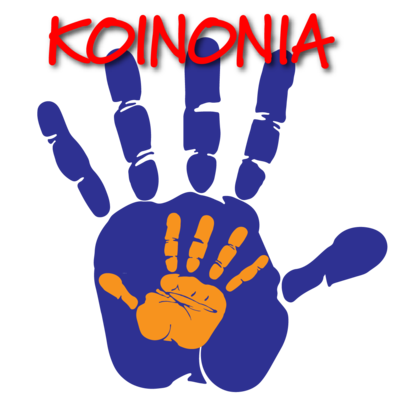 Koinonia
Wednesday, September 21
Brown bag dinner beginning at 5 p.m. in Morrison Hall
Healing prayers offered at 5:30 p.m. in the Cathedral
Family friendly Eucharist, 6 p.m. in the Cathedral
This is a time geared towards families with children in 5th grade and younger. The worship will be simple, family friendly. All are welcome!
Beginning in October, the service will be held twice a month on the first Wednesday (in the Cathedral) and third Sunday (in the Chancellors Hall Cafeteria at 9 a.m.).
Wednesdays begin with dinner and end with worship. Sundays begin with worship and end with fellowship and community.
If you have any questions or want to volunteer to help, contact Dean Meaux.
Koinonia (koy-neh-nee-ah) is Greek for the concept of Christian fellowship or communion, with God or, more commonly, with fellow Christians.