Welcome to Trinity Episcopal Cathedral!
Built in 1884, Trinity is home to a vibrant parish and serves as the Cathedral to the Episcopal Diocese of Arkansas. 
Announcements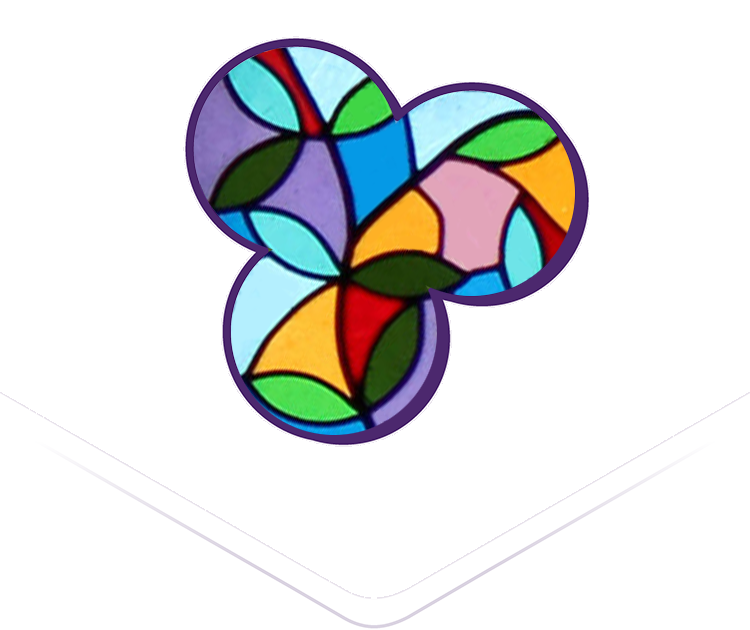 Realm is our directory database. We encourage anyone who would like to remain up-to-date for all Cathedral events, including in-person worship, to log on to the database. Simply visit onrealm.org to register. You can also download the app to your phone: search Realm Connect in the app store.
---
The Little Food Pantry (click here for a list of grocery suggestions)
---
 If you notice that this page looks out of date, try refreshing the page on your web browser. Thank you!
Please stay home and stay safe. Let's lower the curve!
If it would be supportive to talk with a member of the clergy please do not hesitate to contact The Very Rev. Amy Dafler Meaux (214-364-4665), The Rev. Dr. Russ Snapp (870-664-6404), or The Rev. Dr. Lisa Corry (978-590-8382).