March 22, 2022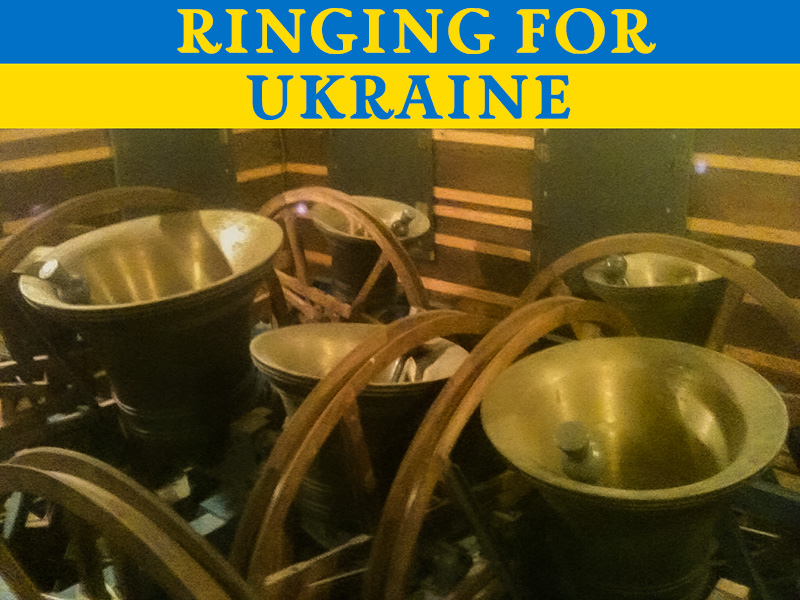 The bells of our cathedral will speak for and to the Trinity community on Palm Sunday, April 10, during a 20-minute performance by the Trinity Ringing Society in support of the people of Ukraine. The program will begin immediately following the 10:30 a.m. service. All are invited to watch this special performance, and donations for humanitarian aid will be accepted, to be forwarded to Episcopal Relief & Development's Ukraine Crisis Response Fund. Donations will help meet critical needs for people fleeing the violence, including food, cash, blankets, and hygiene supplies.

If you would like to donate now please make your check payable to Trinity Episcopal Cathedral and include "Ukraine" in the memo line. Checks should be mailed to Trinity Episcopal Cathedral, 310 West 17th Street, Little Rock, AR 72206, Attn: Jeanie Toombs. You can also donate using a credit card on the church's REALM website.

For more information about this special musical service, please contact Julie Keller at 501-454-8369 or juliekeller2@me.com.