May 03, 2016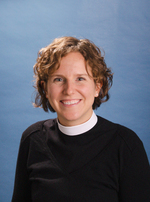 Preaching this Sunday: The Rev. Amber Carswell
Join us for our Trinity Sunday Celebration!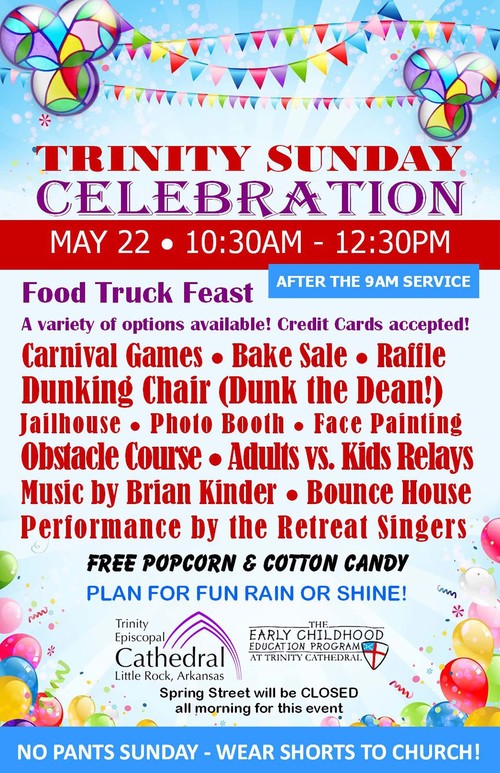 Adult Formation:
The Dean's Class: The Dean's Class will not meet due to the Trinity Sunday Celebration
Living the Questions will meet in the library/lounge of Cathedral House. Dr. Robert Johnston  will lead a discussion. This week's topic is "Jesus, the Needy and the Lord's Prayer." Attendees are invited but not required to participate. It is usually lively. Bring in your brunch.