April 21, 2021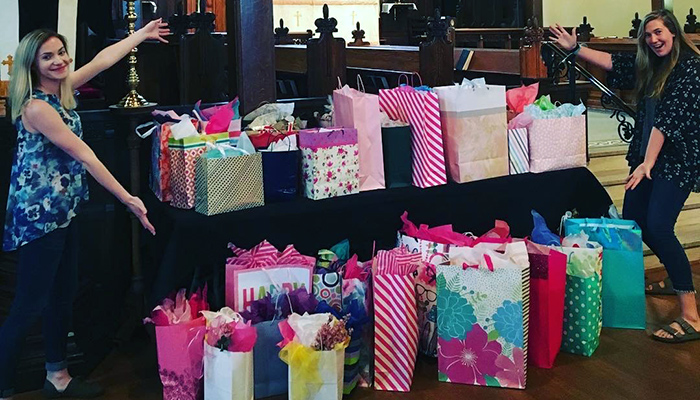 The Matthew 25 Outreach Committee is happy to bring back our wonderful annual Mother's Day Purse-Giving project this year to benefit so many mothers that, unfortunately, miss out on their due recognition.  We skipped last spring (for obvious reasons), so we're excited to bring this very popular outreach project back to the parish.  The need is great this year- we are looking to collect 125 purses, or more!   
How can I help?
Purchase or donate a very lightly used purse.  Have fun filling it with a few goodies for "Mom," such as:  lip gloss, hand lotion, hand sanitizer, perfume, scarf, small jewelry pieces, mirror, candy…use your imagination!  Wrap your purse gift in a gift bag with tissue, ribbon, Happy Mother's Day card, etc.  And, invite your neighbors and friends to help, also!
Where do the purses go?
The purse gifts will be distributed to the children of Our House, Dorcas House and Arkansas Children's Hospital to present to their mothers on Mother's Day.
When are the purses needed?
Bring your Purse gift/gifts to church Sunday, May 2. The purse gifts will be blessed at the 10:00 service. If you cannot make the service, please make plans to drop your gift by the church office.