September 06, 2016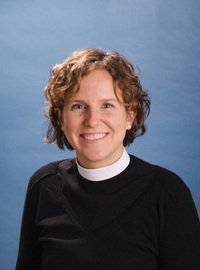 Preaching this Sunday: The Rev. Amber Carswell
Rally Day and Ministry Fair: This Sunday is Rally Day. The Annual Ministry Fair will take place in Morrison Hall from 10:00 a.m. until 11:15 a.m. Join us as we kick off the new season of Christian Formation and Fellowship.
Adult Formation:
Living the Questions will meet in the Lounge of Cathedral House at 10:15. The topic will be "Just War/Killing Kids + Which Version of Adam and Eve."
The Dean's Class and The Bible Challenge resume next Sunday.
You can find more on Adult Formation here.
Children's Formation meets at 10:10 a.m. for all ages.  It's never too late to join.  You can find more on Children's Formation here.