Koinonia - Fellowship and Worship
January 10, 2023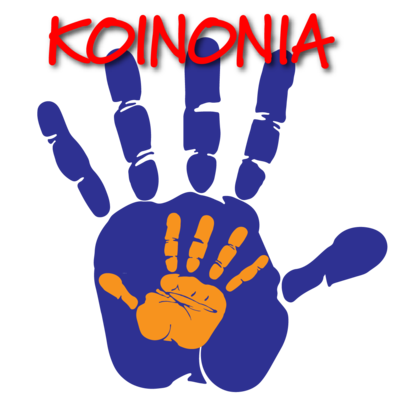 All are invited Wednesday, January 18 to share a simple meal provided by the church.
The liturgy after dinner is family friendly and open to all.
Come join us.
4-5:30          Senior Chorister Rehearsal (6th-8th grade)
5:30-6:00     Fellowship Dinner in Morrison Hall
                    (Dinner provided, donations welcome)
6:00-6:30     Koinonia Eucharist in the Cathedral
Menu for the first week
Jack's Four Cheese Mac, Roasted Broccoli, Green Salad, Bread, Dessert.
Koinonia will continue through May on the first and third Wednesday of each month.
Please contact Emma Mitchell (emma@trinitylittlerock.org) for any questions.