Arkansas Peace Week Event
August 28, 2023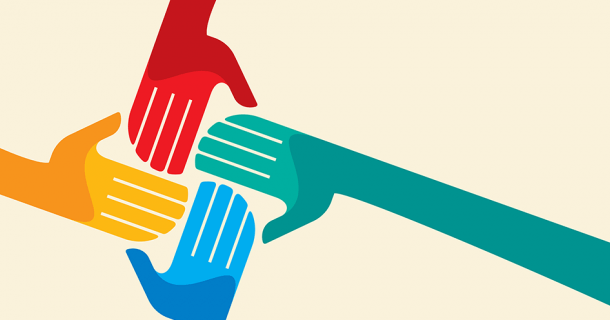 Courageous Conversations: A Workshop on Civil Discourse
September 21, 2023
Trinity Cathedral, Morrison Hall
5:30 -6:30 p.m.
An introductory workshop to teach skills that foster understanding, seek common ground, and rebuild and respect. Based on principles of Braver Angels, a non-profit citizens' organization that works to depolarize communities.  We try to understand others' points of view, even if we don't agree, by learning to listen to each others' values and intentions.

Lisa McNeir, moderator and Co-Alliance Chair for Braver Angels Arkansas.