Community Garden Volunteer Day
October 09, 2023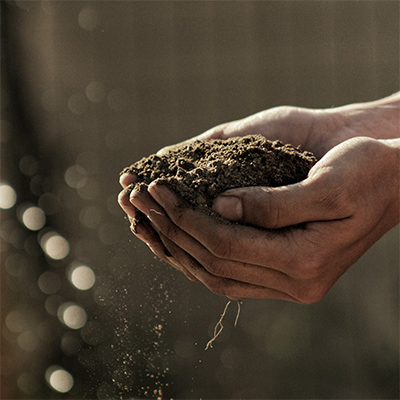 Working with the Arkansas Hunger Alliance, Trinity has secured a grant from Love, Tito's, the philanthropic arm of Tito's Vodka, to build a community garden on the property we own at 1605 Broadway St. The first of two work days to develop the site will be on October 27. Where we will be:
Installing landscaping fabric
Building raised beds and compost bins
Spreading gravel and compost
Hooking up irrigation
Filling beds with compost
Hooking up soaker hoses
Building perimeter fence and installing gate
General clean up and clearing
Lunch will be provided. All are welcome. Sign up to volunteer here.